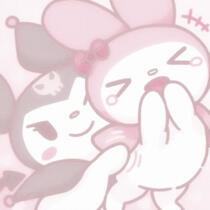 stans taylor swift, kurtis conner, harry styles, trevor zegras, cole caufield.
fandoms marvel, stranger things, tsitp, euphoria, parks & recreation
note hi there! welcome to my carrd. i just wanted to say i love you and that you are beautiful. if i ever do / say anything wrong, please let me know! also i'm always looking for new friends so don't be afraid to interact or dm me!
LAUREN !
she/her
seventeen
virgo
infj
BYF / DNFI
BYF i curse a lot, i do not condone anything problematic that my stans have done ! DNFI basic dnfi, anti anyone i stan, -14/25+ !
yay ! coffee, hockey, music, pasta, lakeside, reading, baseball
nay ! math, sparkling water, driving, moths, cows milk
comfort characters peter parker, thor odinson, dustin henderson, amy march, yelena belova, shuri, ben wyatt.
cr : inheritance games by jennifer lynn barnes